complex projects push us past existing answers into the realm of innovative solutions
our studio culture
we are passionate about complex challenges and real-world problem solving
Design challenges come in all shapes and sizes, and the ones we prefer test us as design professionals. We seek out complex projects with big impact because they require us to ask tough questions, synthesize data, and push past the boundaries of existing answers into the realm of innovative solutions. Ballinger employees thrive on those challenges because our clients do, too: our work for them enables their ambitious endeavors in science and medicine, research and government, manufacturing and technology. Ballinger welcomes ambition with career development, mentorship, and leadership opportunities. Here ideas will always be more important than hierarchy because that results in buildings as transformative as the missions they serve.
"Our culture of intellectual curiosity positions us to be successful in dynamic times."
Jason Cole, LEED AP BD+C | Senior Associate
we work collaboratively across disciplines
As one of the first firms in the U.S. to merge architecture and engineering, our interdisciplinary culture is informed by decades of commitment to collaboration.
"The highly collaborative environment at Ballinger inspires a truly holistic approach to building design; it means architects are working with engineers who are working with interiors and developing new approaches to design. This translates to great friendships and beautiful buildings. Every day I come to the office I am inspired to learn more and take on new challenges."
Max Feeman, PE
If you are unable to apply through the online form, please email your cover letter, resume, and portfolio to hr@ballinger.com
"I've benefited from incredible mentors across all disciplines, which has allowed me to grow into a leader in the practice."
Alexa Hansford Associate, Studio Leader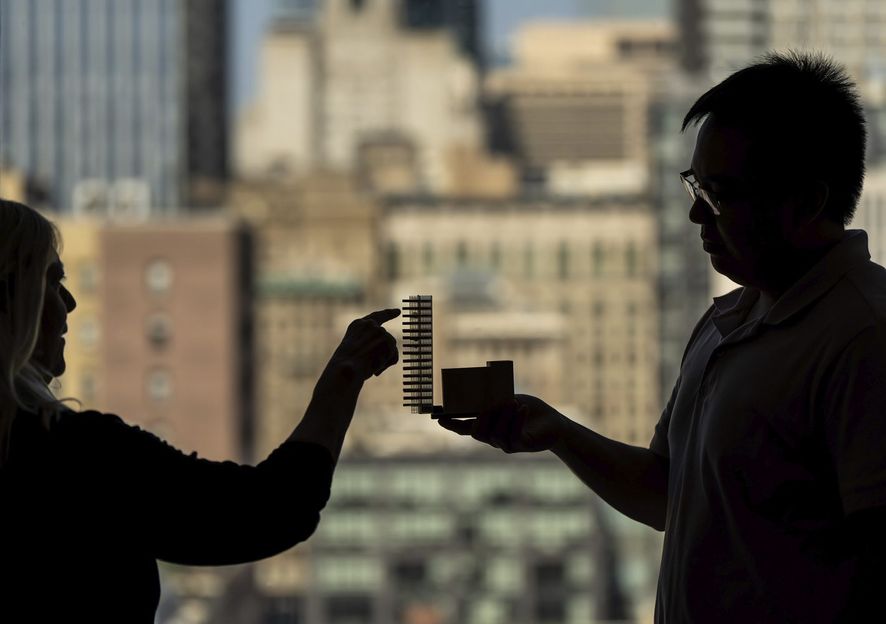 we encourage growth & provide mentorship
Whether you're seeking insight into the big picture of design or looking to hone your expertise in a cutting-edge specialty, Ballinger will give you a chance to grow, learn, and flex new muscles.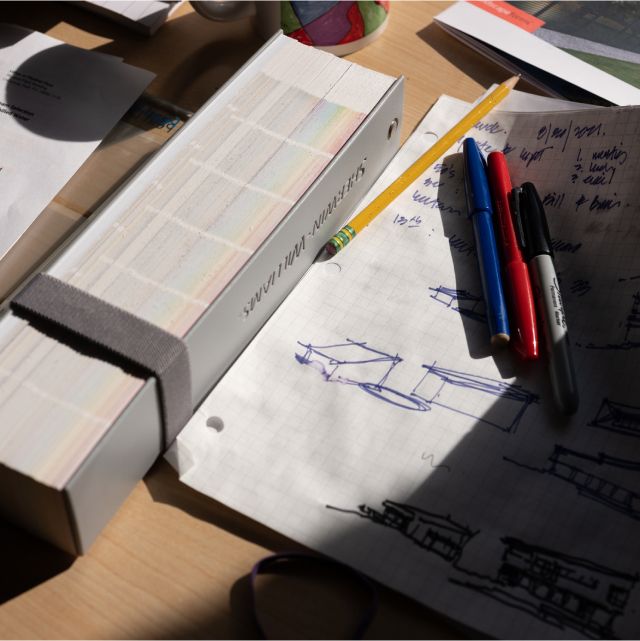 We are always looking to engage new talent and expand our firm.

Don't see the job you're looking for? Open applications are welcome.