we make places for people who make the future
Our integrated team of architects, engineers, planners, and interior designers works with visionary institutions to create places that empower those who shape the future.
featured projects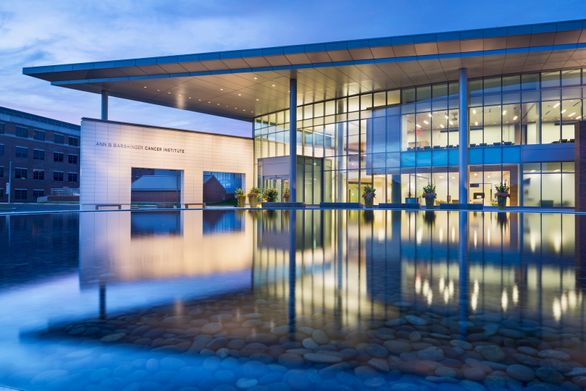 Penn Medicine
Ann B. Barshinger Cancer Institute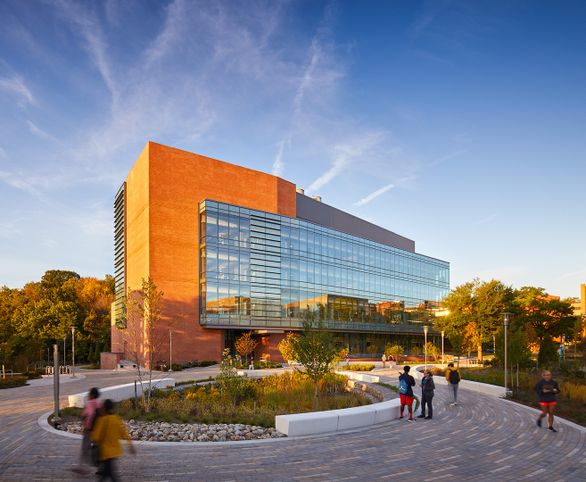 University of Maryland, Baltimore County
Interdisciplinary Life Sciences Building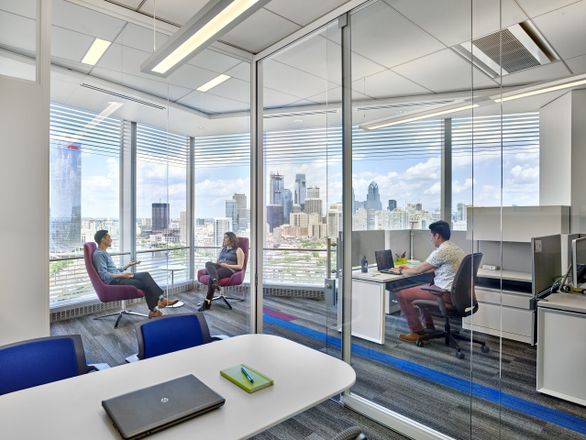 Children's Hospital of Philadelphia
Roberts Center for Pediatric Research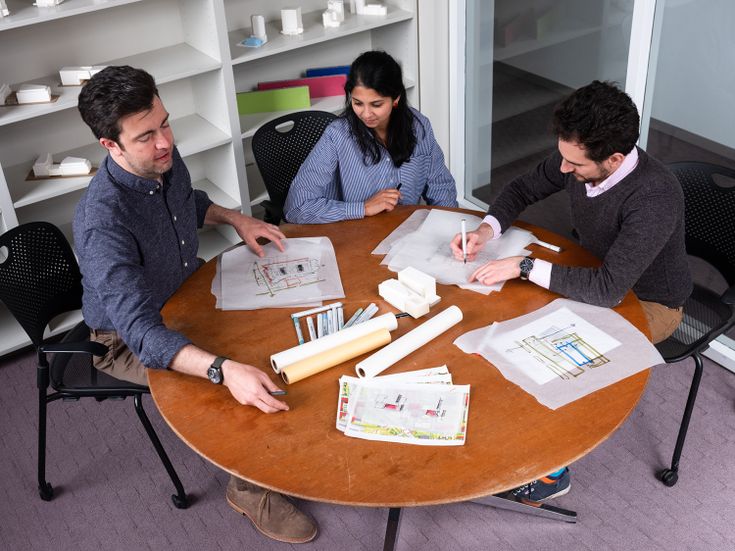 we've cultivated culture from the inside out
Ballinger was founded on a culture of collaboration and has been an integrated practice since the very beginning.
"Our mission is to design unique buildings that vibrantly embody the spirit of the site and program."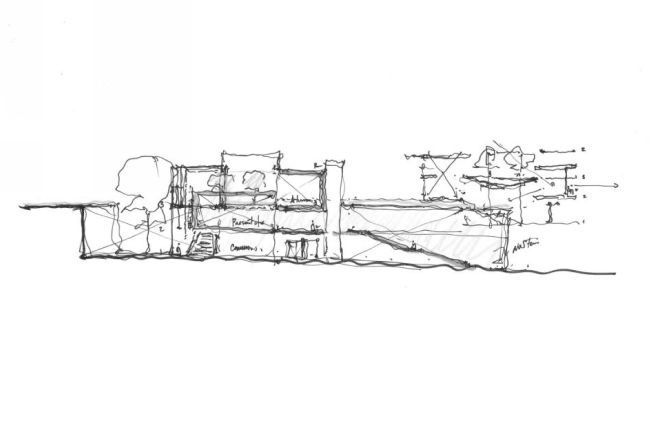 we elevate design challenges into design excellence
Our unwavering commitment to environmental stewardship drives us to produce solutions that are engineered to endure. A Ballinger product is built to last.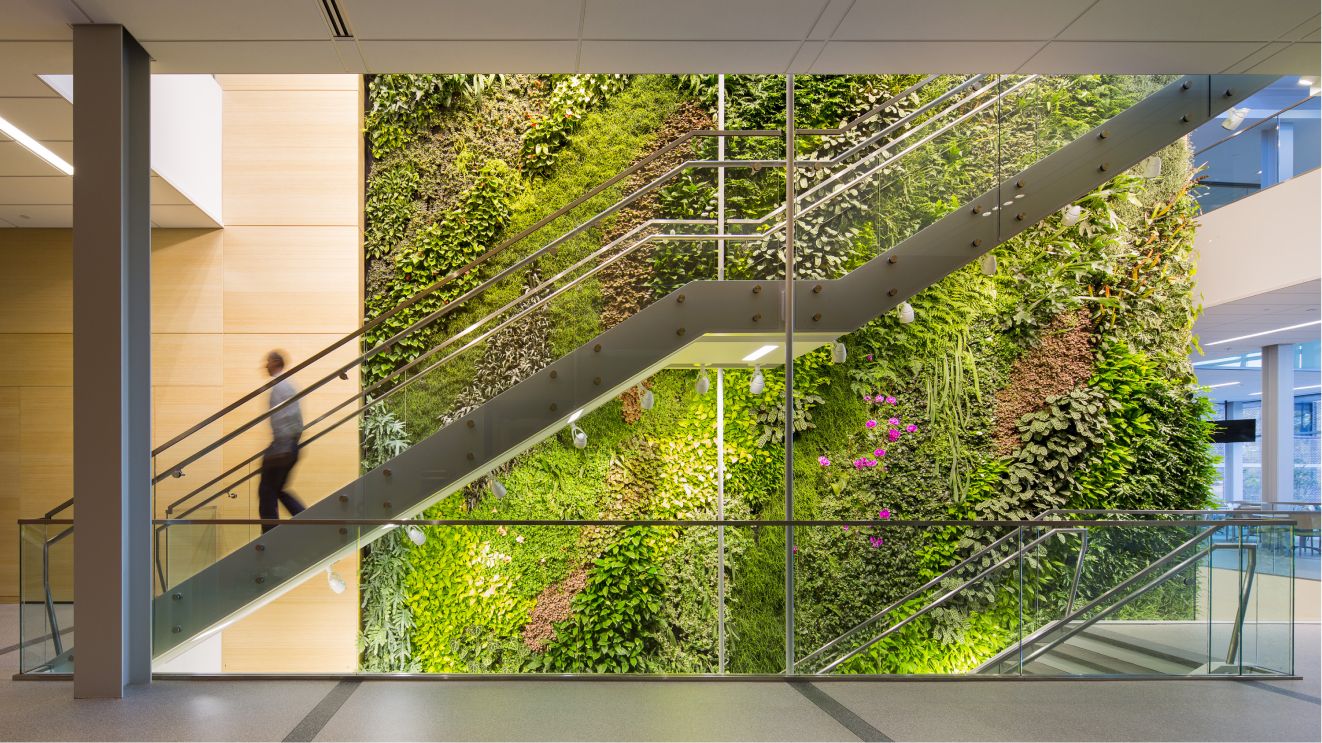 The design of the New Jersey Institute for Food, Nutrition and Health reflects our approach to synthesizing architecture and engineering in ways that center human experience.