we make places for people who make the future
The most complex challenges are made up of interrelated components. We work across a range of client types that inform and influence each other. That cross-pollination ensures our ambitious objective: buildings at the forefront of their field.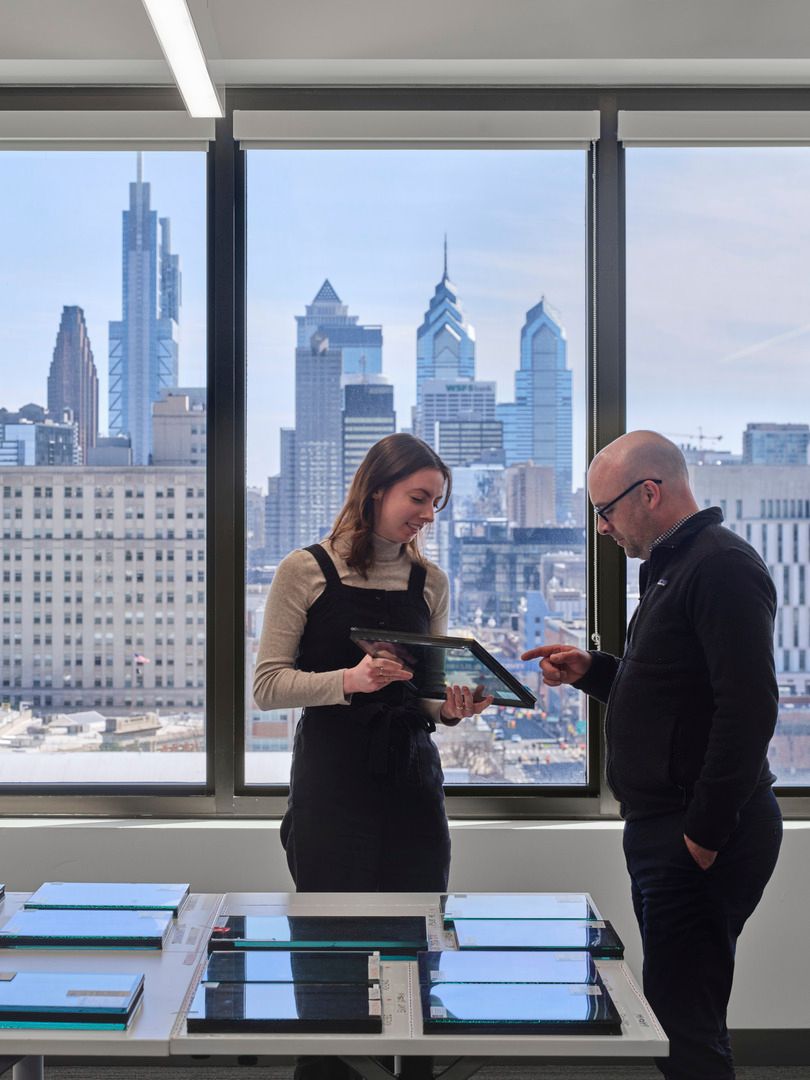 Find Career Opportunities at Ballinger
We welcome those who believe buildings are catalysts for the transformative endeavors of today and tomorrow.