we design with an eye toward the future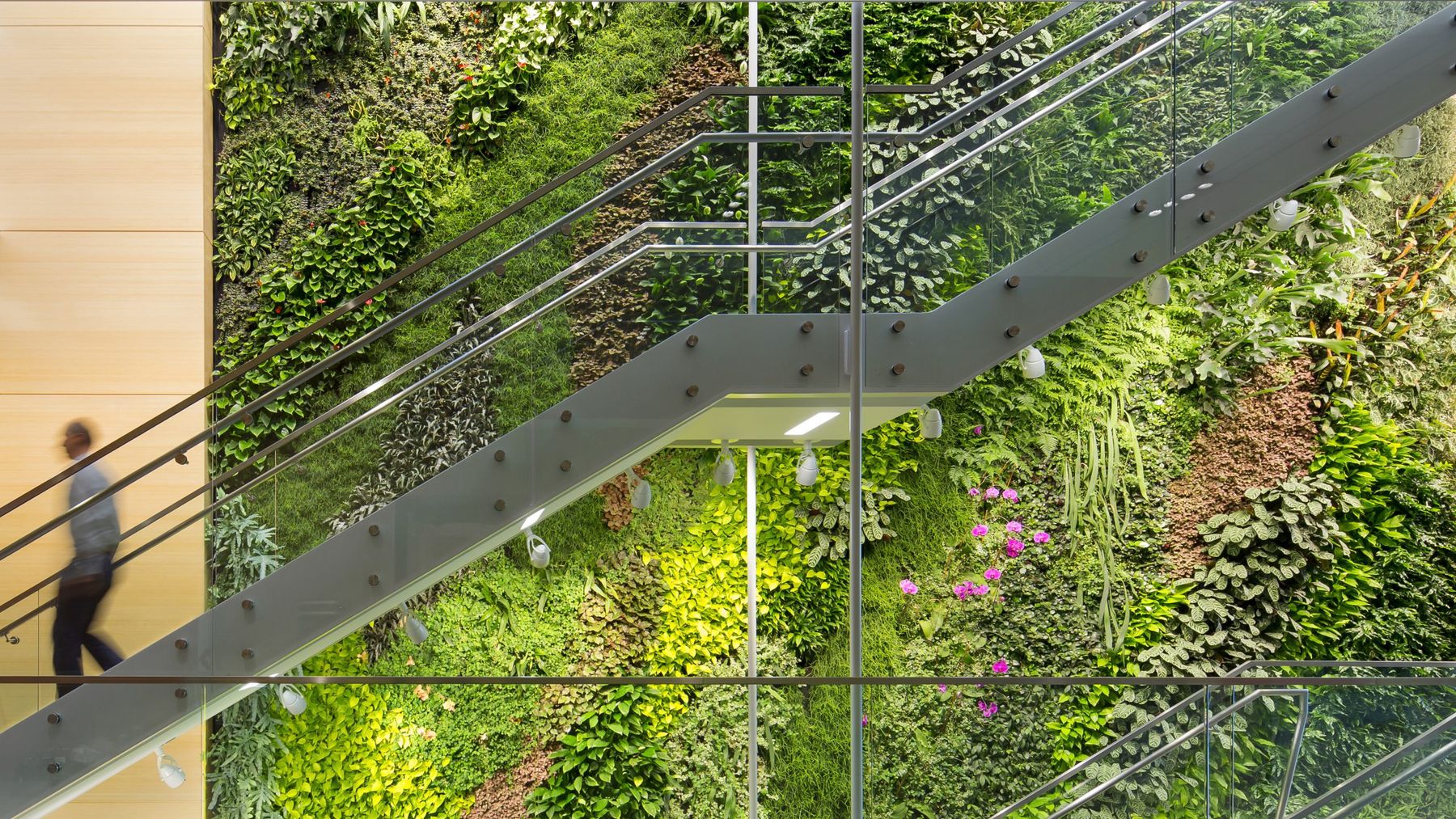 Environmentally responsible design is a combination of deep analysis and technical expertise. At Ballinger this synthesis is central to who we are and who we have always been. Since the firm's beginnings our ethos is to seamlessly integrate innovative architecture with engineering prowess to artfully and efficiently achieve our clients' missions. Our commitment to that goal only deepens as the demands of stewardship intensify. As resources become more valuable and constrained the challenge is urgent and Ballinger's response will always be grounded in our ethos. In recognition of our responsibility to our clients and the communities in which we serve, Ballinger is proud to have committed to meeting the AIA 2030, MEP 2040, and SE 2050 challenges which require ambitious operational and project-related sustainable practices.
"We have a responsibility to use our expertise and ingenuity to design the most sustainable buildings possible."