we design holistically across disciplines
Specialists in many design disciplines working collaboratively is the best way to deliver comprehensive solutions for transformative spaces. We harness the breadth of our skills, the depth of our experience, and the acuity of our understanding to synthesize shared ambitions.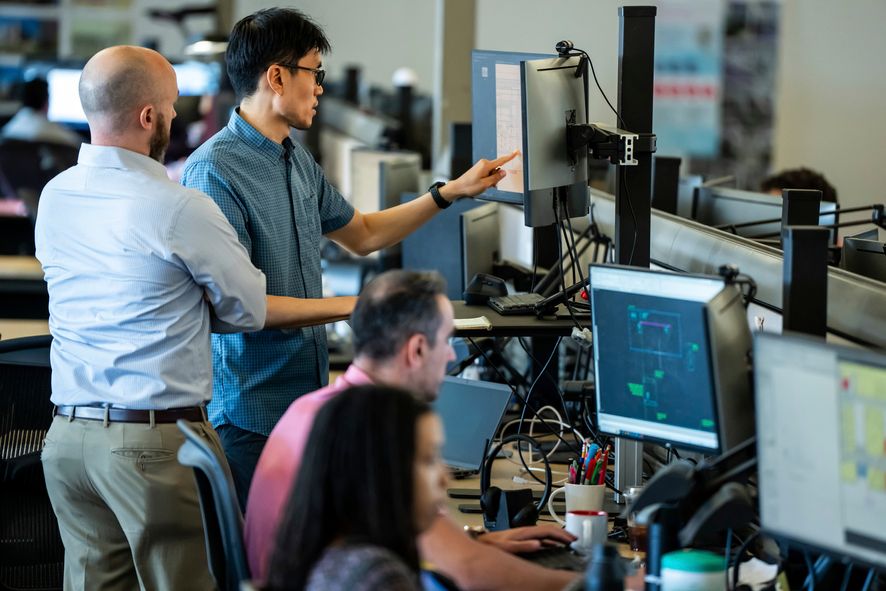 At Ballinger, architectural and interior designers work collaboratively and creatively with planners and engineers.