we provide ingenious solutions for intellectual spaces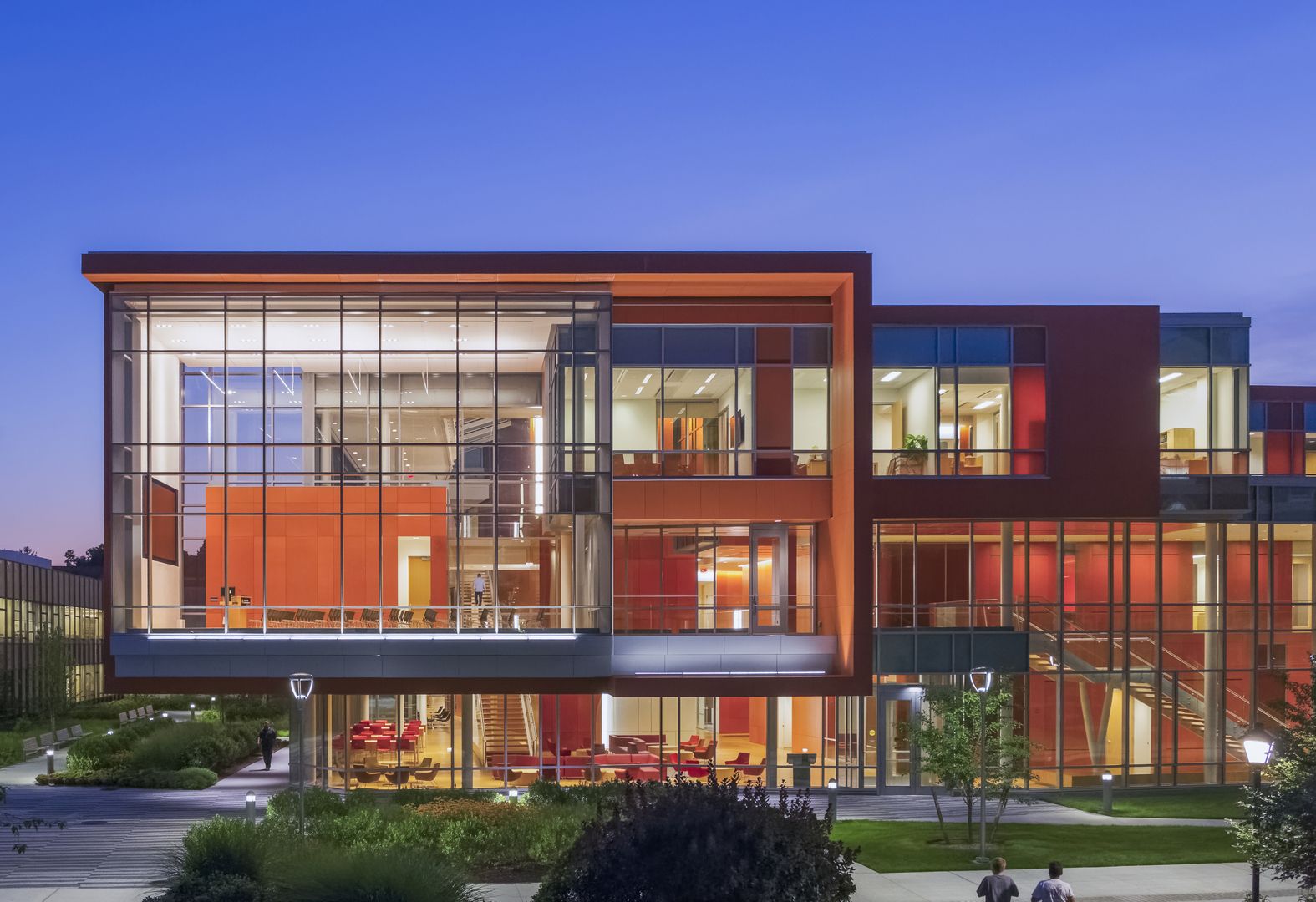 Change is inevitable. For higher education administrators, creating environments that adapt to continuously evolving needs is both a challenge and a requirement. For students, networks of interaction, scaled from the individual to the collective, are essential. For campuses, resiliency and environmental stewardship are increasingly crucial.
We embrace this complexity of demands, fusing convergent learning and dynamic research into inspirational settings. Our award-winning projects for higher education institutions across the country seamlessly knit together the disciplines of architecture and engineering. This philosophy has enabled us to craft innovative building designs that house complex programs and sophisticated systems solutions.
clients
Our academic clients come from all over the United States and include large, R1 institutions as well as small liberal arts schools.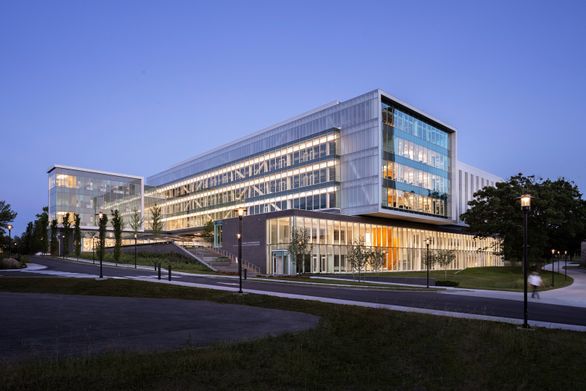 University of Rhode Island
Fascitelli Center for Advanced Engineering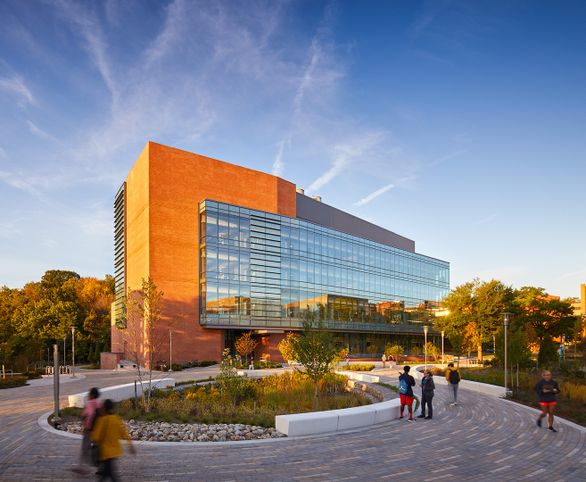 University of Maryland, Baltimore County
Interdisciplinary Life Sciences Building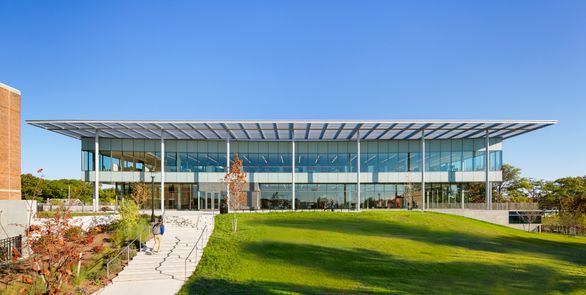 Rutgers University
New Jersey Institute for Food, Nutrition & Health
"We measure the success of an academic building by how it contributes to the overall campus, how it meets current programming needs while providing flexibility for the future, how it establishes an appropriate architectural identity for its occupants, and how it fosters an environment of collaboration."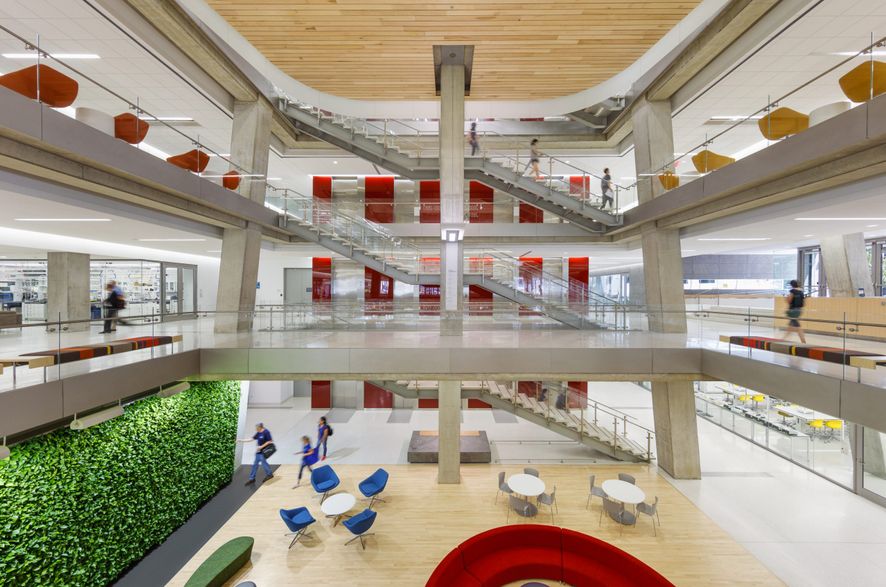 our approach
Honed over decades of experience, our project formation and design methodology is both inclusive and empathetic. Our orchestrated workshop process encourages collaborative inquiry and establishes the groundwork for creative leaps, stakeholder consensus, and project advancement.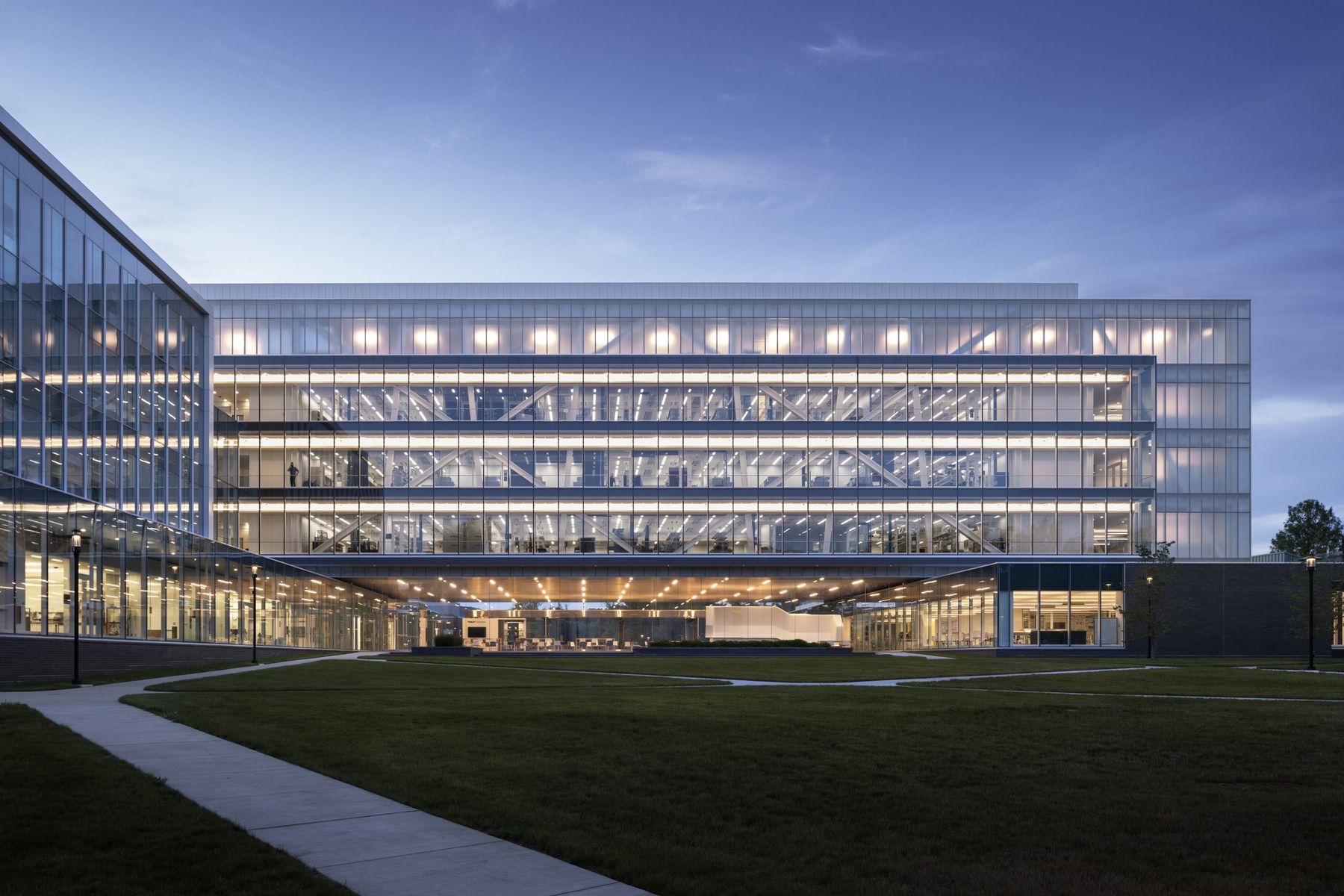 academic recognition
2023 — American Institute of Architects Pennsylvania, Silver Medal, Architectural Excellence

Singer Hall

Swarthmore College

2023 — American Institute of Architects Pennsylvania, COTE Award of Excellence

Singer Hall

Swarthmore College

2023 — American Institute of Architects Pennsylvania, Merit Award, Architectural Excellence

Chemistry Tower

University of Wisconsin-Madison

2023 — General Building Contractors Association, Best Educational Institution Project

Drexel University Health Sciences Building

Wexford Science & Technology

2023 — Historic Richmond & Storefront for Community Design, Golden Hammer Award, Best New Construction (Civic)

Swarthmore College

Virginia Commonwealth University

2023 — Building Congress & Exchange, Craftsmanship Award, Power Generation, Distribution, and Switchgear

Bloomberg School of Public Health

Johns Hopkins University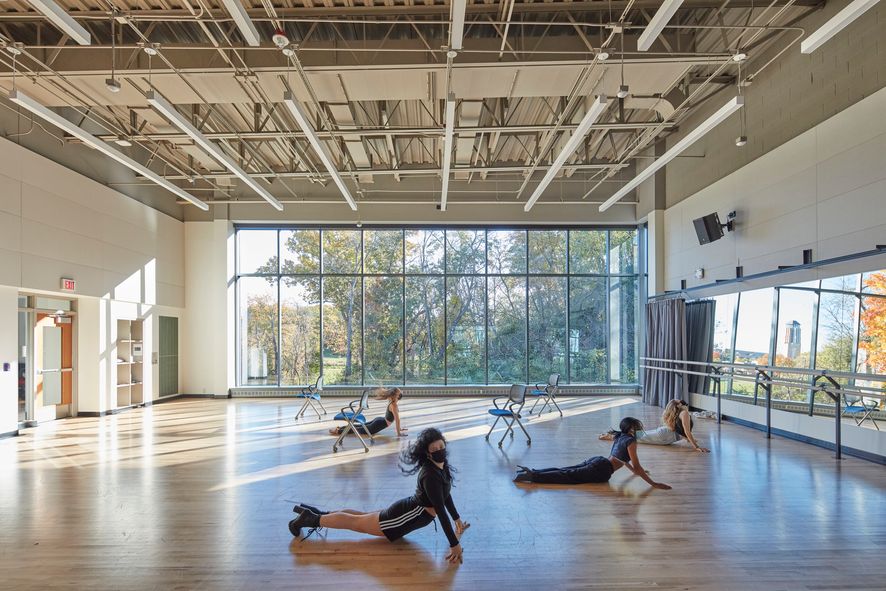 Many of our projects for colleges and universities are also community landmarks and civic destinations. We create welcoming and inclusive environments that respond to the needs, values, and contexts of the people who occupy them, and the institutions, cities and landscapes to which they belong.