Ballinger Associates Help Launch the Future of Furniture Design Solutions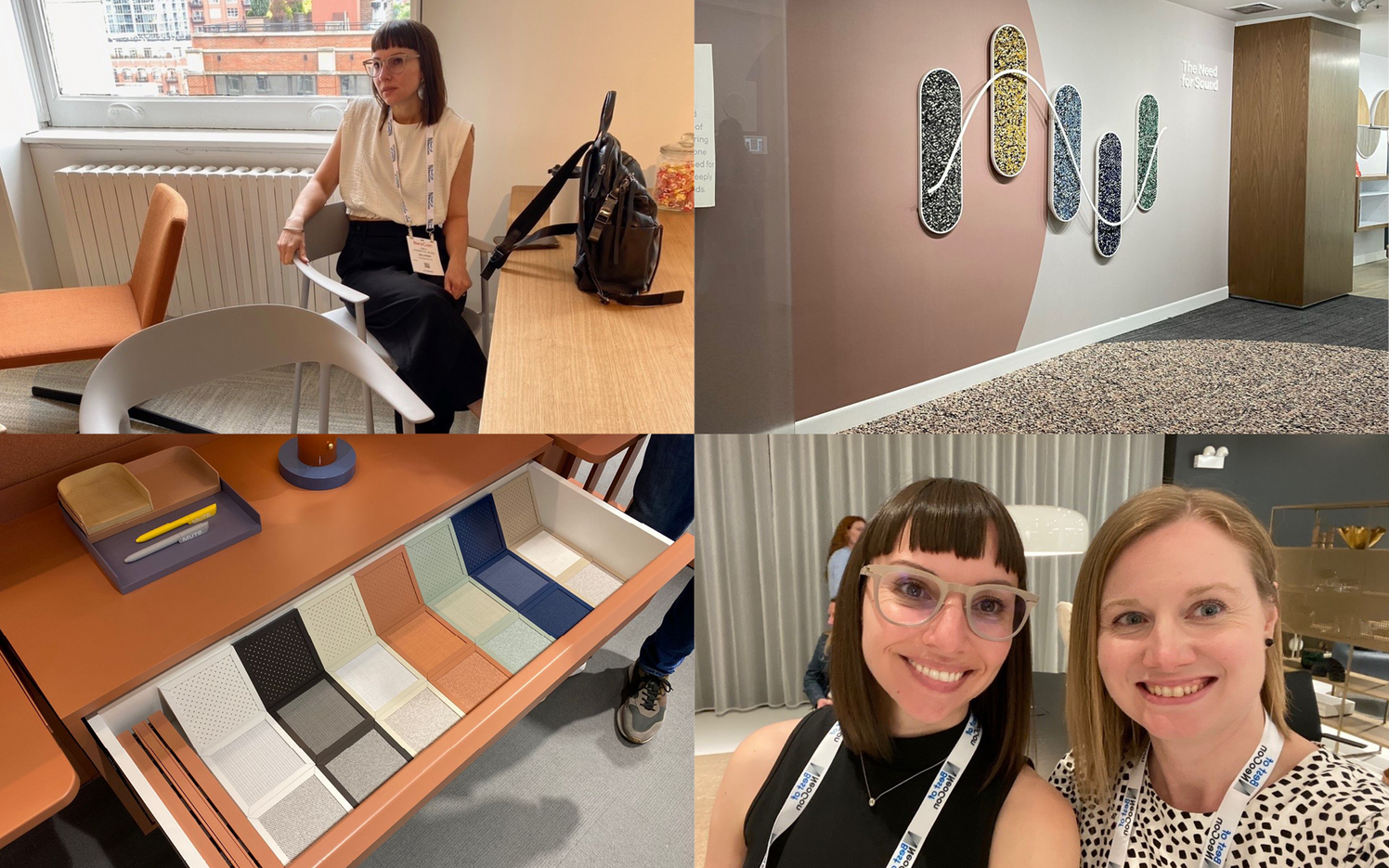 Ballinger Associates Emily Perrotta, IIDA,  LEED AP and Jennifer Cappella, IIDA, LEED AP ID+C served as jurors for the Best of NeoCon Awards, presented at the NeoCon Conference in Chicago, Illinois. A launch pad for innovation, NeoCon offers ideas and product introductions that shape the built environment. The selected jurors are respected leaders in a range of interior design industry subsets, including healthcare, hospitality, education, and corporate workplace. Jurors meet with manufacturer leadership, designers, technical teams, and fellow jurors to evaluate interior products from different perspectives, market sectors, and project backgrounds.
This was the fourth time Jennifer has been a juror and she continues to find value in the experience. "Being a NeoCon juror provides me with an in-depth look at the year's top products that are relevant to my work. It allows me and my fellow jurors to offer feedback that can help improve the product for specification," she said.
Emily was a first-time juror who evaluated education solutions, height-adjustable tables and stack chairs for academic use. "My work focuses on providing education solutions and this was a fantastic way to give back and participate in charting the future of my field," she said.