Mike Radio Leads Formation of Scholarship Fund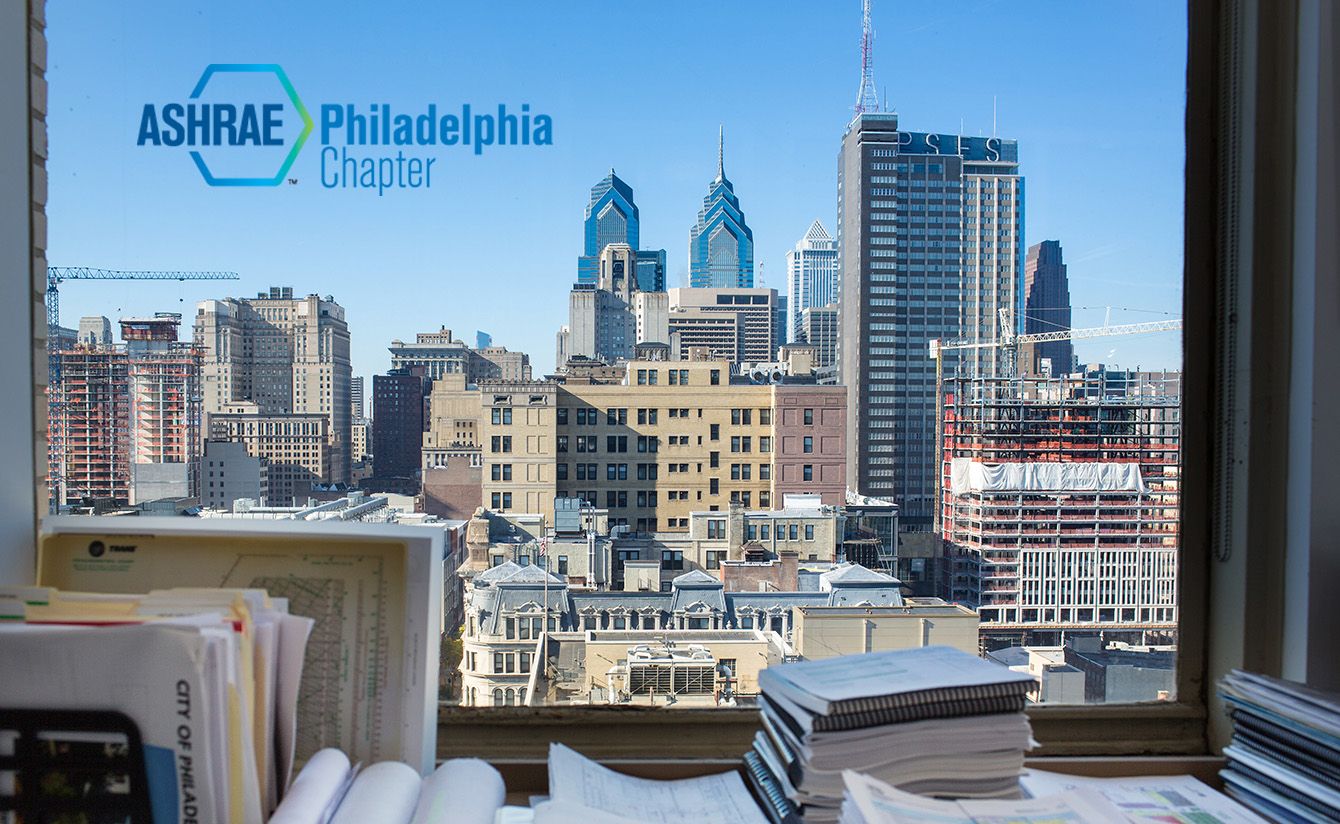 As current president of the Philadelphia chapter of ASHRAE, Ballinger Associate Principal Michael Radio, PE, CEM, BEMP, LEED AP led the formation of a scholarship fund intended to encourage female college students to pursue studies in engineering. The ASHRAE Philadelphia Debra H. Kennoy Scholarship Fund will be awarded to a full time student in the Philadelphia area interested in a profession in the heating, refrigerating and air conditioning industry. "Debra's work in the refrigeration market was transformational in fighting global warming.  We are honored that ASHRAE Philadelphia can help fulfill her desire to promote engineering careers among women," said Michael.
ASHRAE, the American Society of Heating, Refrigerating and Air-Conditioning Engineers, is a global society advancing human well-being through sustainable technology for the built environment. Members focus on building systems, energy efficiency, indoor air quality, refrigeration and sustainability within the industry. Several Ballinger staff members serve on the board of governors and ASHRAE Philadelphia committees.