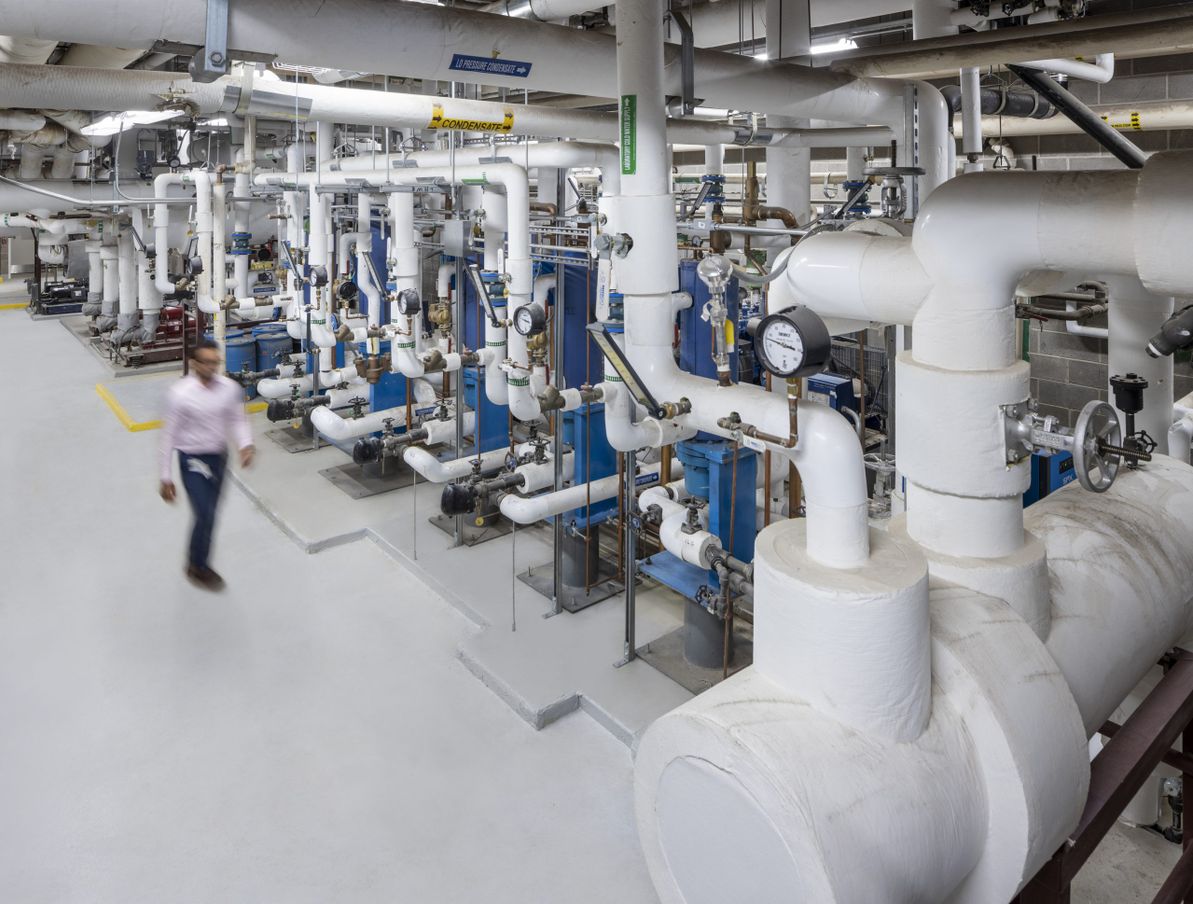 Ballinger is an integrated design-led practice seeking talented, forward-thinking professionals. Our project teams work in a collaborative and diverse environment, servicing the highest quality clients and projects in the academic, corporate, healthcare, and research markets. The plumbing design engineer works closely with senior plumbing engineers and designers and interfaces with project team members from architectural and other engineering disciplines.
Position Responsibilities
Prepare plumbing drawings including riser diagrams, floor plans, equipment schedules, and details
Perform field surveys
Develop an understanding of domestic and lab water, pure water, sanitary lab waste and storm, medical and lab gases, and natural gas systems as well as smoke modeling for fire protection
Develop an understanding of International Plumbing Code (IPC), NFPA, and Client Standards.
Engineering support on project teams under direction of project leaders
Active and direct role in document production
Interface and coordinate with other disciplines
Mentor staff junior to them
Develop knowledge of Ballinger's project types: health care, academic/lab/research, corporate/workspace
Travel as project requirements dictate for surveys and field/site visits during construction
Technical / Professional Skills
Developing analysis and engineering skills under the mentorship of project engineers
CAD and Revit proficient
Excel, Word, and Analysis Software Proficient
Engineering support on project teams under the direction of the Senior/Project Engineer or Department Head Engineer
Active role in drawing production from Schematic Design through Contract Administration phases
Thorough understanding of discipline's drawing and graphic standards, adherence to standards for quality and consistency in Ballinger's product
Strong interpersonal skills
Strong coordination and time management skills
Requirements
Bachelor of Science, Bachelor of Arts, or Bachelor of Engineering. Postgraduate degree preferred.
Up to 3 years experience in engineering design and consultation.
Note to Recruiters
Ballinger will not be accepting outside recruitment assistance on this position including from search firms with a conformed written agreement with Ballinger. Any search firm or related entity that submits a resume to Ballinger does so with the understanding that the applicant's resume will become the property of Ballinger. Ballinger will have the right to hire that applicant at its discretion and without any fee owed to the submitting staffing/employment agency, person, or entity.