University of Maryland Celebrates Groundbreaking of Stanley R. Zupnik Hall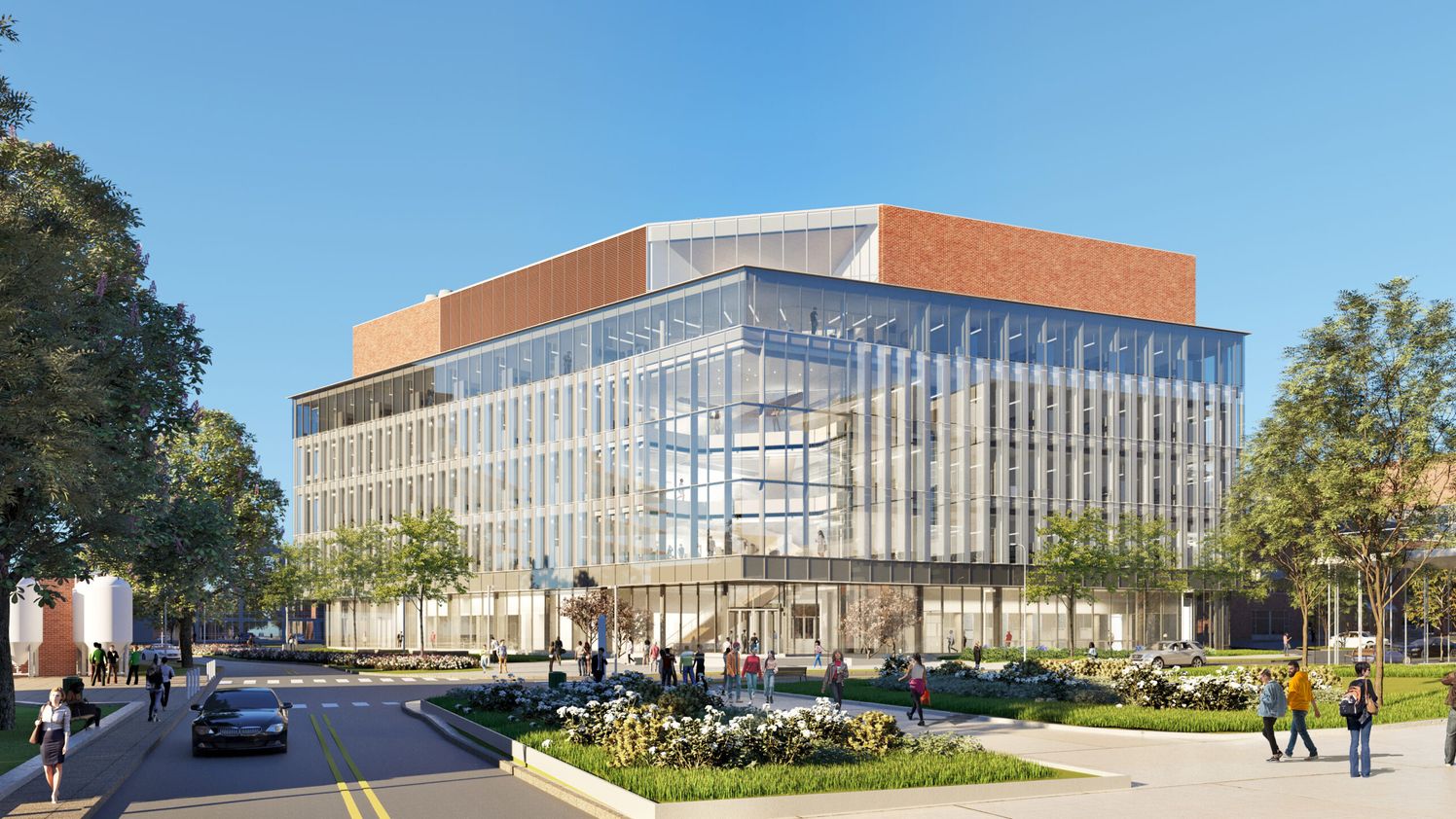 Ground has been broken on Ballinger's latest engineering building project, the University of Maryland's Stanley R. Zupnik Hall. The 157,000 SF building is one project in a long history with the University and will feature interdisciplinary research and instructional labs, a seminar classroom, and conference and meeting space. It will also include spaces for identity-based student organizations including the Society of Hispanic Professional Engineers, Society of Women Engineers, and Black Engineers Society.
"Ballinger was honored to be recognized during the celebration for our contributions to the Clark School's portfolio of buildings," said Ballinger Senior Principal Craig Spangler, AIA, a proud University of Maryland alumnus. "We are especially excited to realize this project as it exemplifies the University and Ballinger's shared commitment to creating vibrant interdisciplinary buildings borne of exceptional environmental stewardship," Craig said.
Read more about Ballinger's meaningful contributions to the architecture of academic buildings.