Children's Hospital of Philadelphia

an adaptable hub for the leader in children's biomedical and clinical research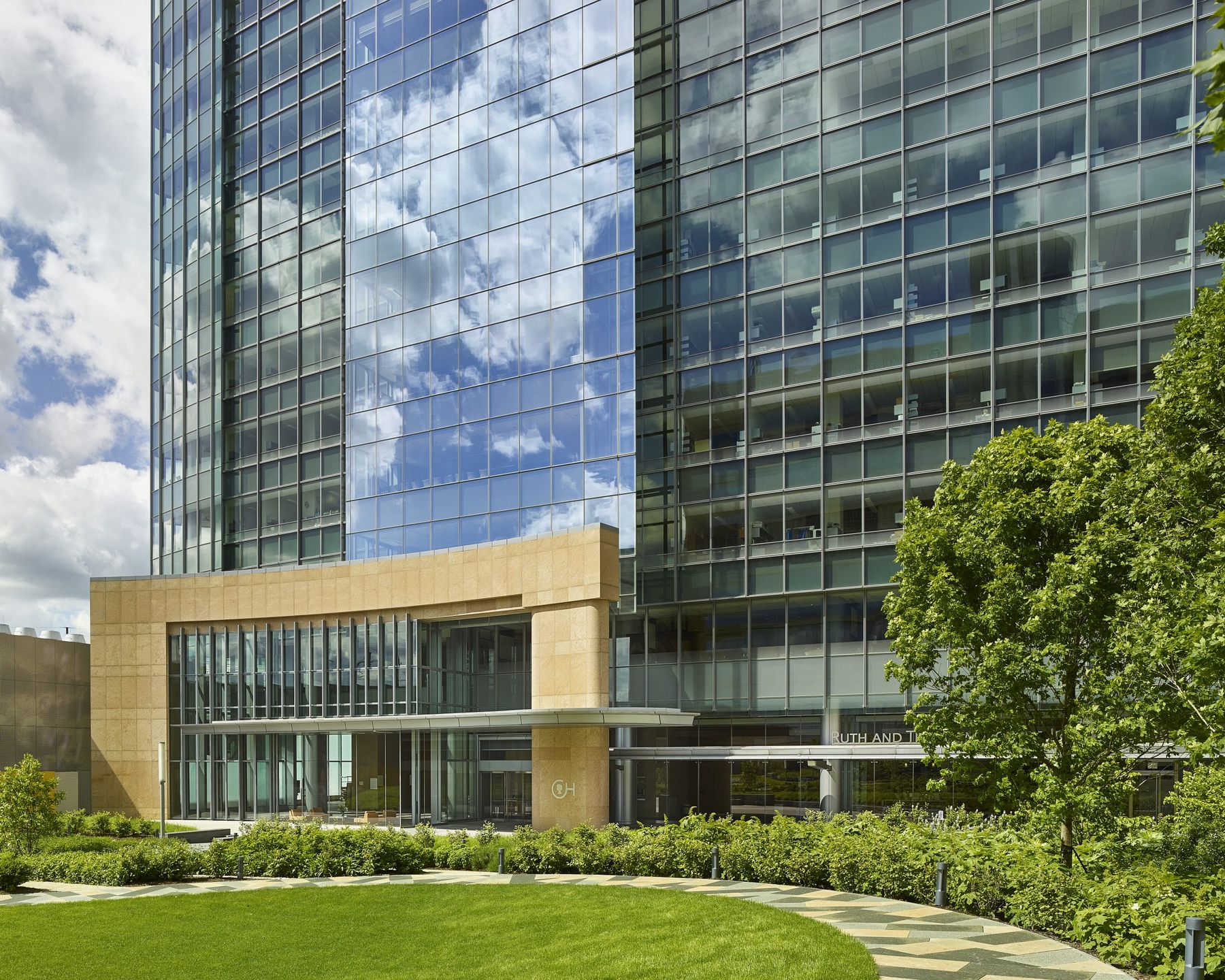 Children's Hospital of Philadelphia
Colket Translational Research Building
Children's Hospital of Philadelphia (CHOP) is a leader in pediatric medicine. Their medical discoveries and innovations require state-of-the-art research facilities flexible enough to evolve alongside the scientific techniques underway inside.
Having participated in the planning of CHOP's new Raymond G. Perelman Campus, Ballinger led the design of its first building. The Colket Translational Research Building complex includes 1,000,000 SF of basic and biomedical research and was designed to catalyze further campus growth.
The design challenge was to craft a forward-looking building that could flex to accommodate known and unknown futures. The solution is an 11-story tower that is vertically expandable, the first of its kind in Philadelphia. In addition to basic and biomedical research, the building houses clinical research and support space. The project was phased–the tower was constructed on top of an active research space.
Ballinger worked collaboratively with client stakeholders as well as donors Ruth and Tristram Colket Jr. to develop a design that would attract world-class researchers.
key information
Location
Philadelphia, PA
Building Area
1,000,000 SF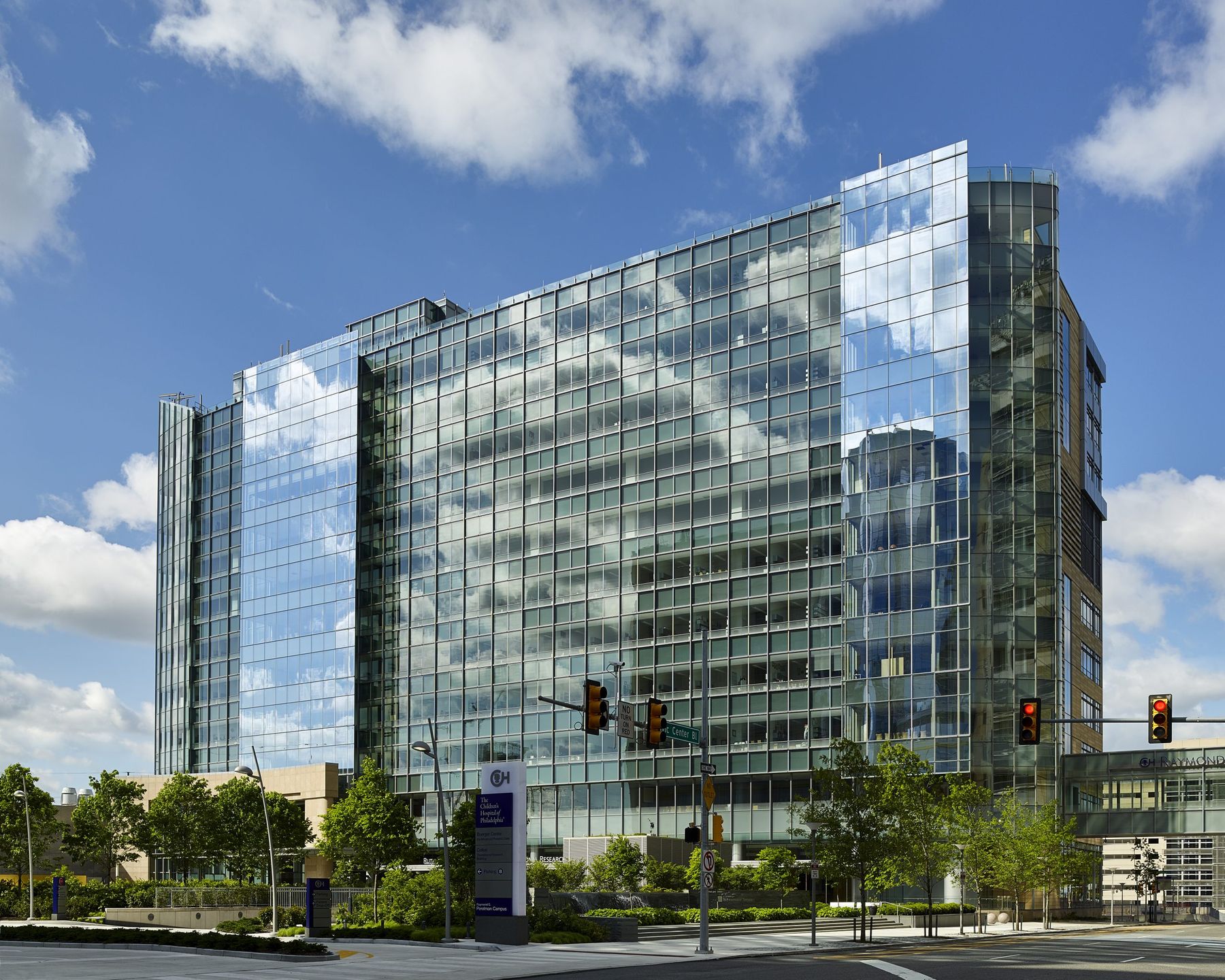 "This facility provides a new, custom-designed setting to advance our already robust research to the next level."
Stephen B. Burke Former Chairman of the Board of Trustees of Children's Hospital of Philadelphia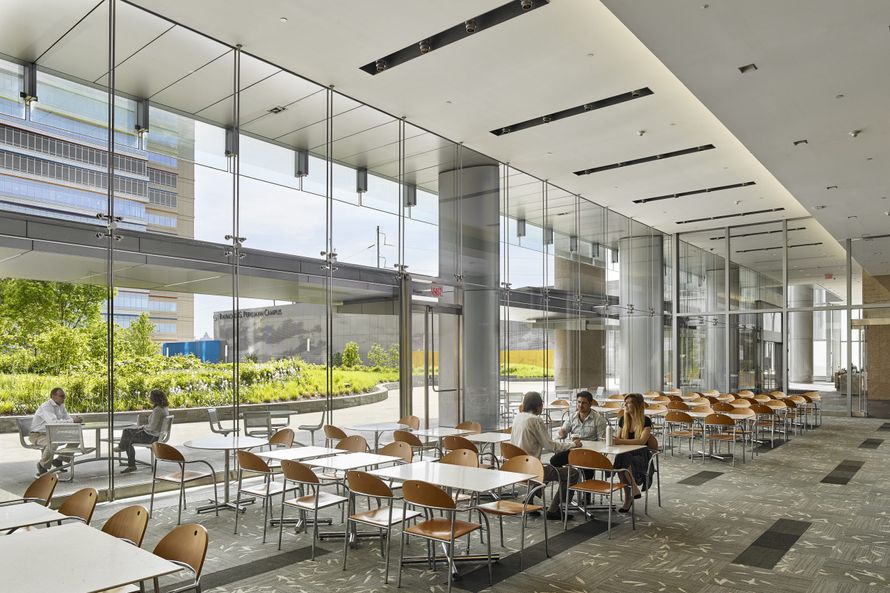 an open concept for translating scientific discoveries into medical innovation
Behind the glass façade lies a carefully-woven configuration of spaces that provide flexibility, functionality, and clarity to the research environment. The building's intriguing dichotomy of glass curtain wall and terra cotta cladding projects an image worthy of the nation's preeminent children's hospital. The solid terra cotta form acts as an anchor for the building and houses the laboratory core, its primary function. The core is wrapped by three distinct layers of glass curtain wall, representing the secondary functions of the building, each differing in design and complexity.
The laboratory concept consists of open labs built on a flexible chassis to accommodate changes in researcher ratios and work methods. The building colocates scientists from a variety of disciplines close to CHOP's clinical operations. The efficient floorplate design encourages collaboration and exchange of ideas.
The building's design demonstrates environmental responsibility through the use of energy-efficient HVAC strategies and renewable materials, earning the project LEED Gold certification. Its custom unitized curtainwall system maximizes transparency, allowing 75% of the building's floor space to access natural daylighting and views outside.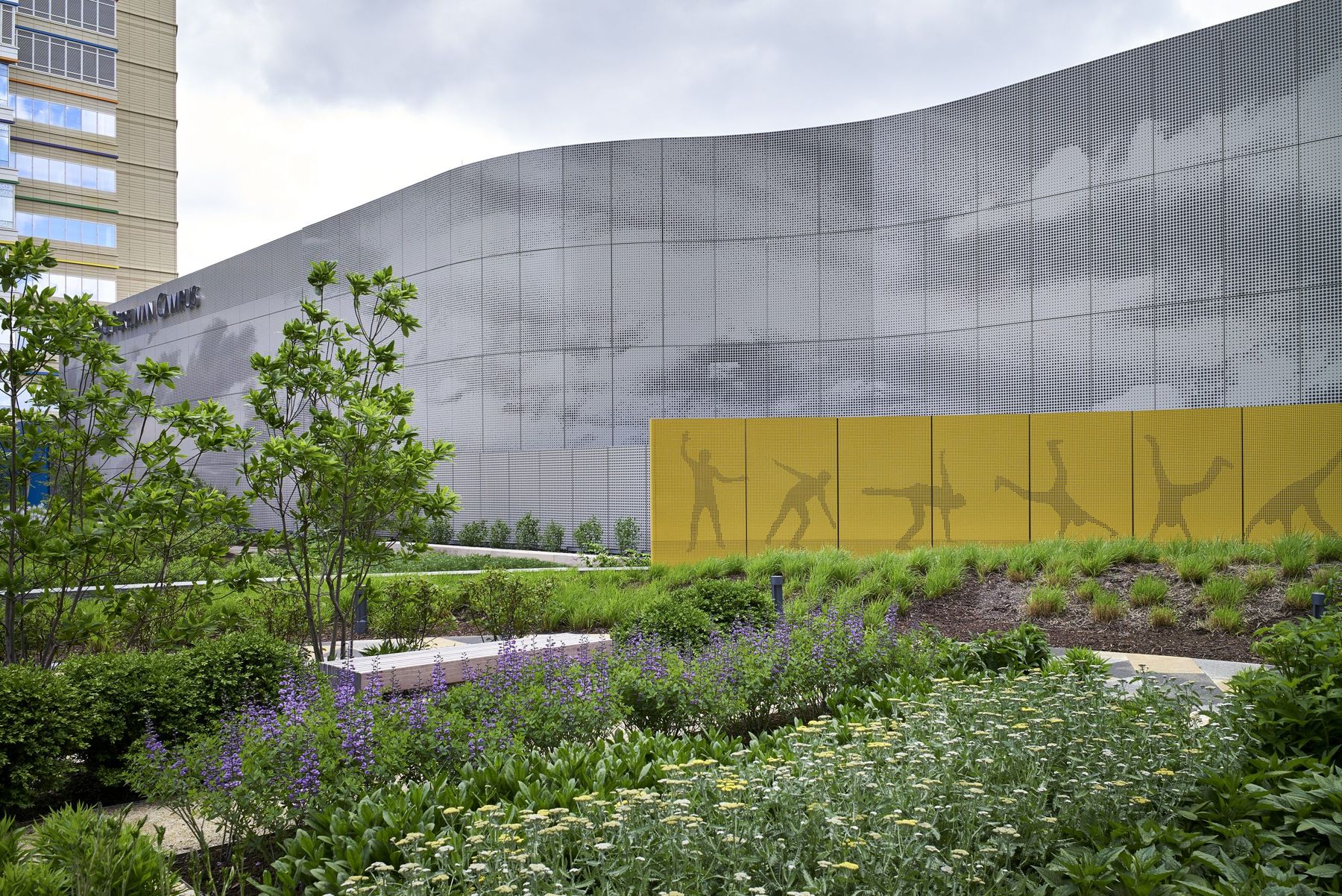 expanding the hospital's research matrix
Colket established the identity of CHOP's Raymond G. Perelman Campus and set the stage for growth. The design anticipated future circulation, building systems, and the overall organization of the campus. In the intervening years the campus has grown and Colket's flexible design has continued to empower pacesetting discoveries. Research groups have spun off to grow successful biotech companies like Spark Therapeutics, the first to bring FDA-approved gene therapy to market.
General Building Contractors Association
Best Green Building