Ballinger Senior Principal Honored with University of Maryland President's Award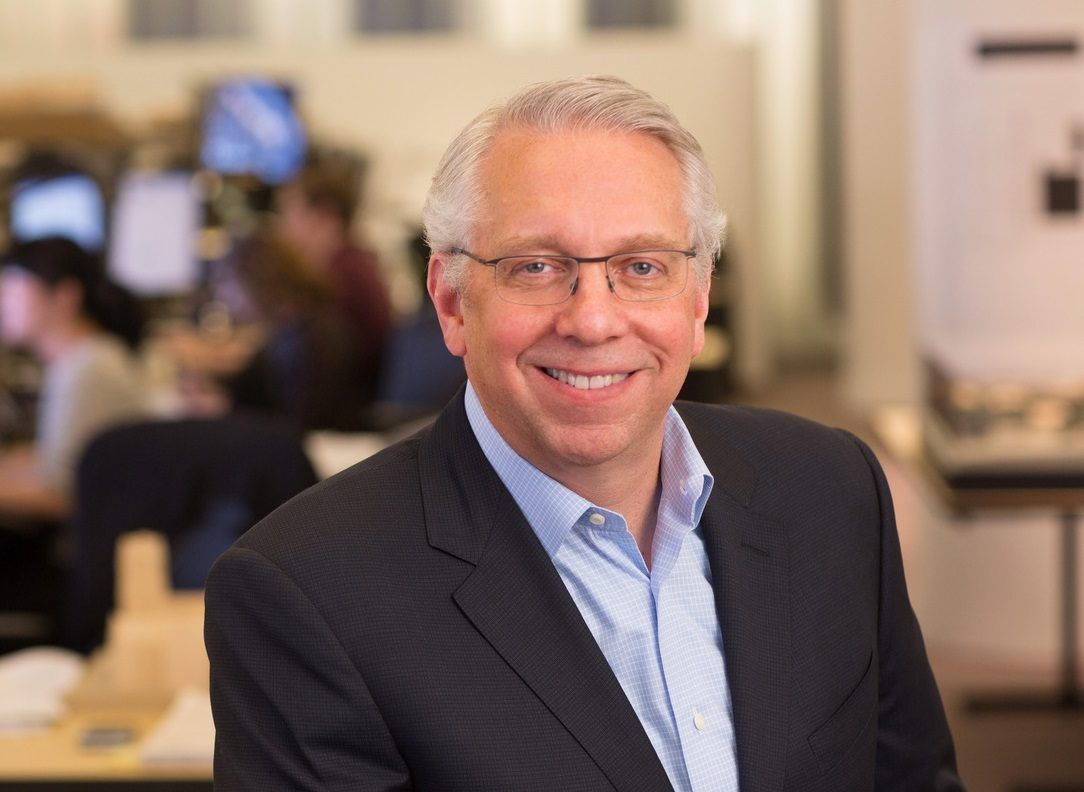 This fall, the professional achievements of Ballinger Senior Principal Craig S. Spangler, AIA will be celebrated at an award ceremony at his alma mater, the University of Maryland. A 1982 graduate of the School of Architecture, Planning, and Preservation, Craig is a decade-long member of the school's Board of Visitors and received both its Distinguished Alumni Award and Kea Distinguished Professorship in Architecture.
The annual Alumni Association Maryland Awards recognize the University's most noteworthy alums and the President's Award, bestowed upon Craig, honors a singular university-wide alumnus who has achieved national recognition for excellence in their profession. The University was moved by Craig's ability to "elevate the architecture of higher education with transformative, human places that foster exceptional learning and discovery founded in environmental stewardship and enduring campus-making." They named numerous Ballinger buildings as hallmarks of his achievement including the Wisconsin Institute for Discovery, and his projects at the University: A. James Clark Hall, Stanley R. Zupnik Hall, the new Chemistry Research Building, and the Bioscience Research Building.
Craig cherished his time as a student at the University and is grateful that he has been able to use his talents to enhance the academic experience for future generations of scholars and researchers. "My experience as a student at the University of Maryland laid the foundation for a career where I have been able to pursue my passion to design higher education facilities and successfully practice at the top of my field," Craig continued, "In collaboration with my great colleagues at Ballinger, I have had the opportunity to work at many notable colleges and universities across the country. It is particularly rewarding to give back to my alma mater using the exceptional education that Maryland provided me as a student to design projects for the University that contribute to making it the very best. Receiving this award is a sincere honor," he said.